Spot-On Signs & Graphics | Products & Services
From ADA signage to event banners to commercial signs and everything in between, Spot-On Signs is your destination in El Dorado County and surrounding areas for excellent sign production.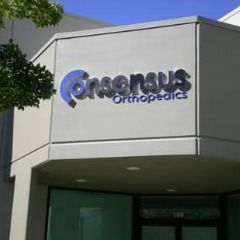 When it comes to creating eye-catching, functional and durable signage for your organization, we've got it covered. Spot-On Signs & Graphics can work with you to turn your idea into the exact signage you need, on time and in your budget. Our graphic designers and permitting and installation team assure that your signs will be high-quality and built to last.
Explore the links to the side to see the variety of materials we can create. To inquire about specific products and services, please contact us.