Spot-On Signs & Graphics Testimonials
Bill, you are a breath of fresh air! These look excellent to me, I will defer to Barbara's final decision, but the white letters with the tagline balancing the compass is my choice! The building sign is dead-on! You're a genius! Thanks. Kindly, John
John E. Roe, Ph.D.
The Discovery Group
"Personal and Relational Effectiveness at Work"

Ethridge Electric – David
Excellent! I hired spot on signs to add graphics to my work truck, and it now looks awesome! Everyone at spot on graphics was over the top helpfull,the price they quoted me was well in my budget,they helped me with the design of my logo,and were very professional.
If ever you need graphics,signs,or stickers.. I recommend these guys over any others.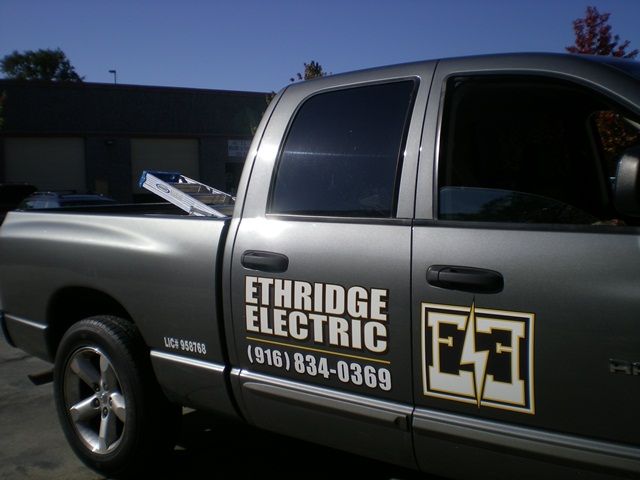 Metrovation – Sara
Great sign company! I'm a property manager with commercial properties around the Bay Area. I wish all my vendors were as friendly and easy as these guys. They have graphic services, plus they can do all the install work too. One phone call and I'm done!
KGO TV Oakland

One Legal

Lee & Associates
Liz Marmins of Synergex ordered a lobby sign for their company's box at Powerbalance Pavilion (Sacramento Kings) 6" by 26" logo on Clear Acrylic with Stand offs.
"They are very knowledgeable – had lots of good suggestions. They were also very responsive and had extremely quick turnaround."
Liz Marmins
Synergy/DE