Spot-On Signs & Graphics News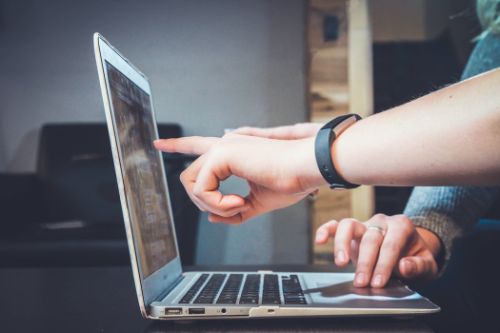 Your goal is for viewers to take that extra step and become active. What better way to do just that than a strong call to action?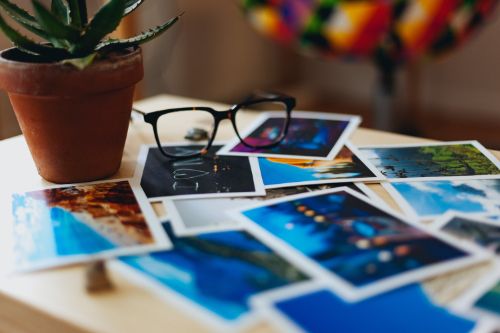 With the right audience and the right business, direct mail marketing can have a powerful presence in any brand marketing strategy.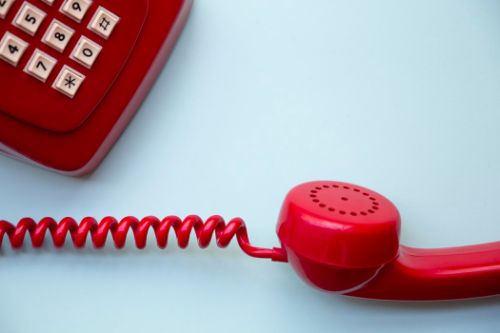 When it comes to a business's online presence, carefully-crafted calls to action are vitally important. A CTA that draws visitors in and generates constructive leads will result in higher engagement and increased customer sales.