Spot-On Signs & Graphics News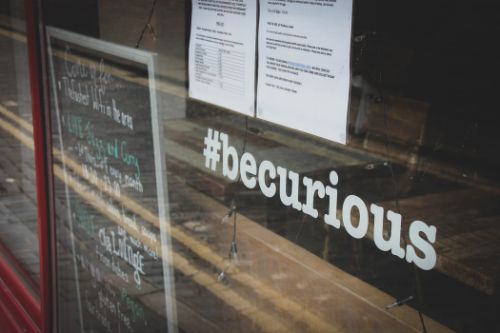 When it comes to marketing your small business, let social media do some heavy lifting by taking advantage of hashtags to promote your products and services.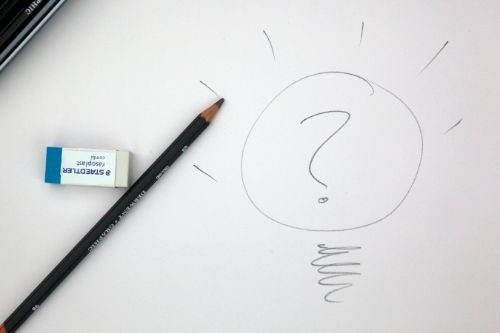 Marketing is a key part of your small business plan, so make sure to carefully consider the do's and don'ts in order to create a plan that works well and grows your business.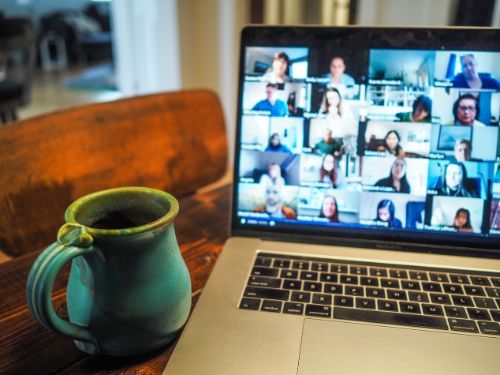 Your company culture is your saving grace even during these unusual circumstances, but when your culture thrives, so will your business.