Spot-On Signs & Graphics News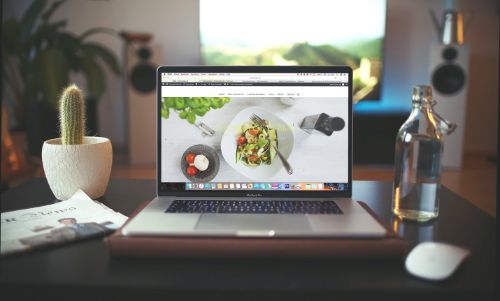 If you're struggling to create an effective landing page for your business, check out these top 10 tips.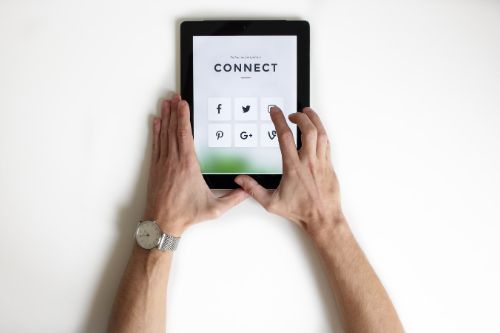 Social media is not simply about putting content out into the world, but rather about creating a two-way relationship with your audience—listening, engaging and building relationships.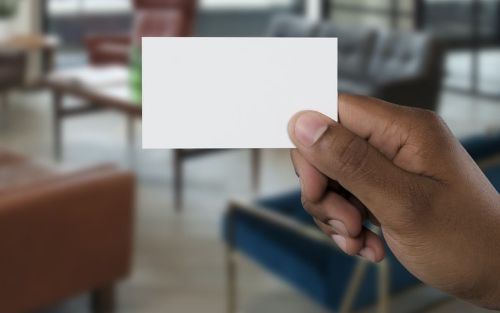 Just how powerful is the business card? Read these four reasons why you should take time to print your business cards now for use after the quarantine.